Tōfu-kozō ¬ Art Direction / Graphic Design ¬ Paris ¬ 2018
Tōfu-kozō est un label indépendant spécialisé dans l'édition de cassette audio. Basés à Paris, ils nous ont confié l'ensemble de leur identité visuelle. Du logo aux goodies, en passant par les j-cards, HERMITS a eu carte blanche.
 📼
Tofu-kozō is a young label specialized in audio cassettes editing. Based in Paris, they entrusted us with their entire visual identity. From logo to goodies and j-cards, HERMITS has carte blanche.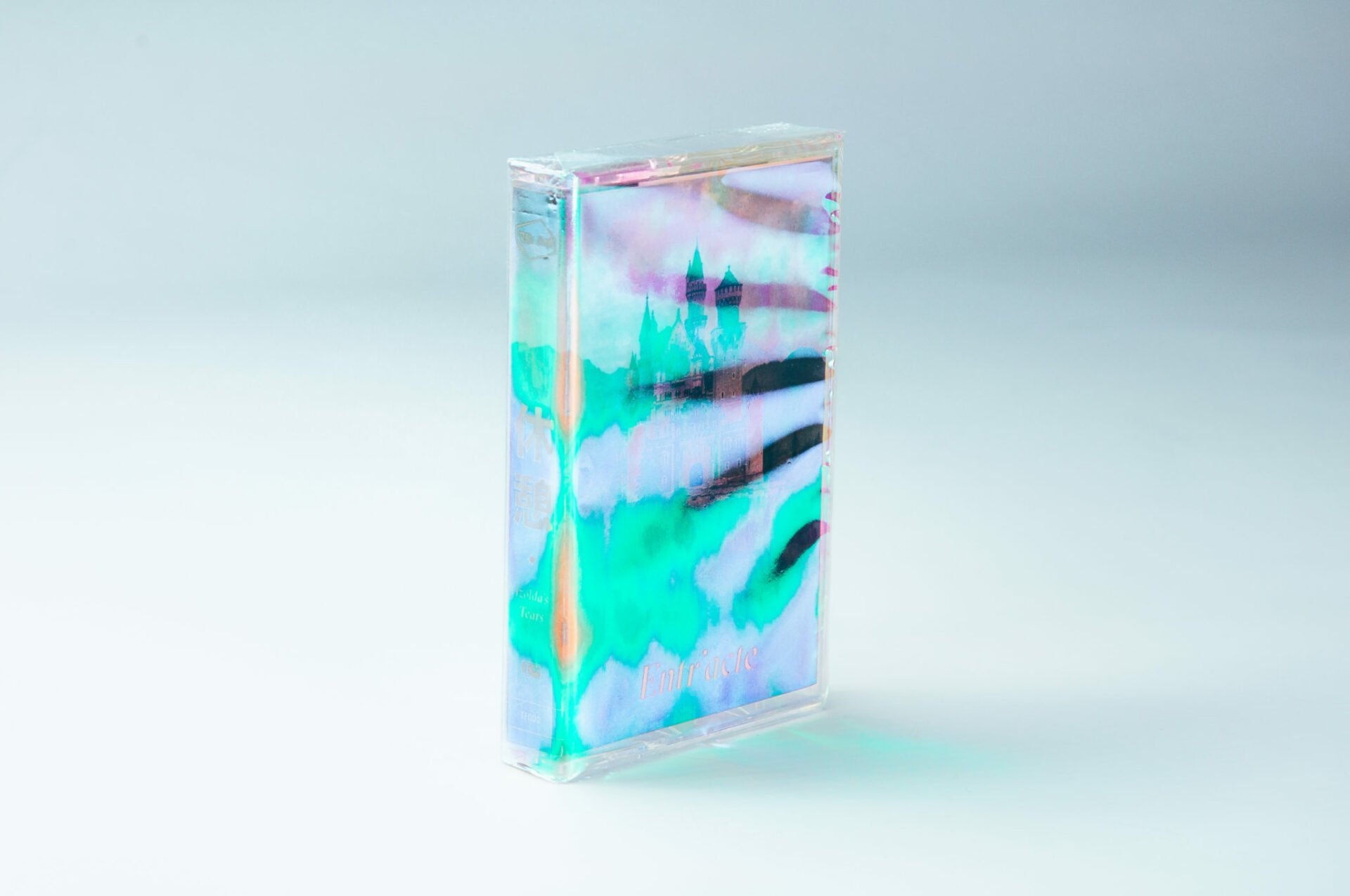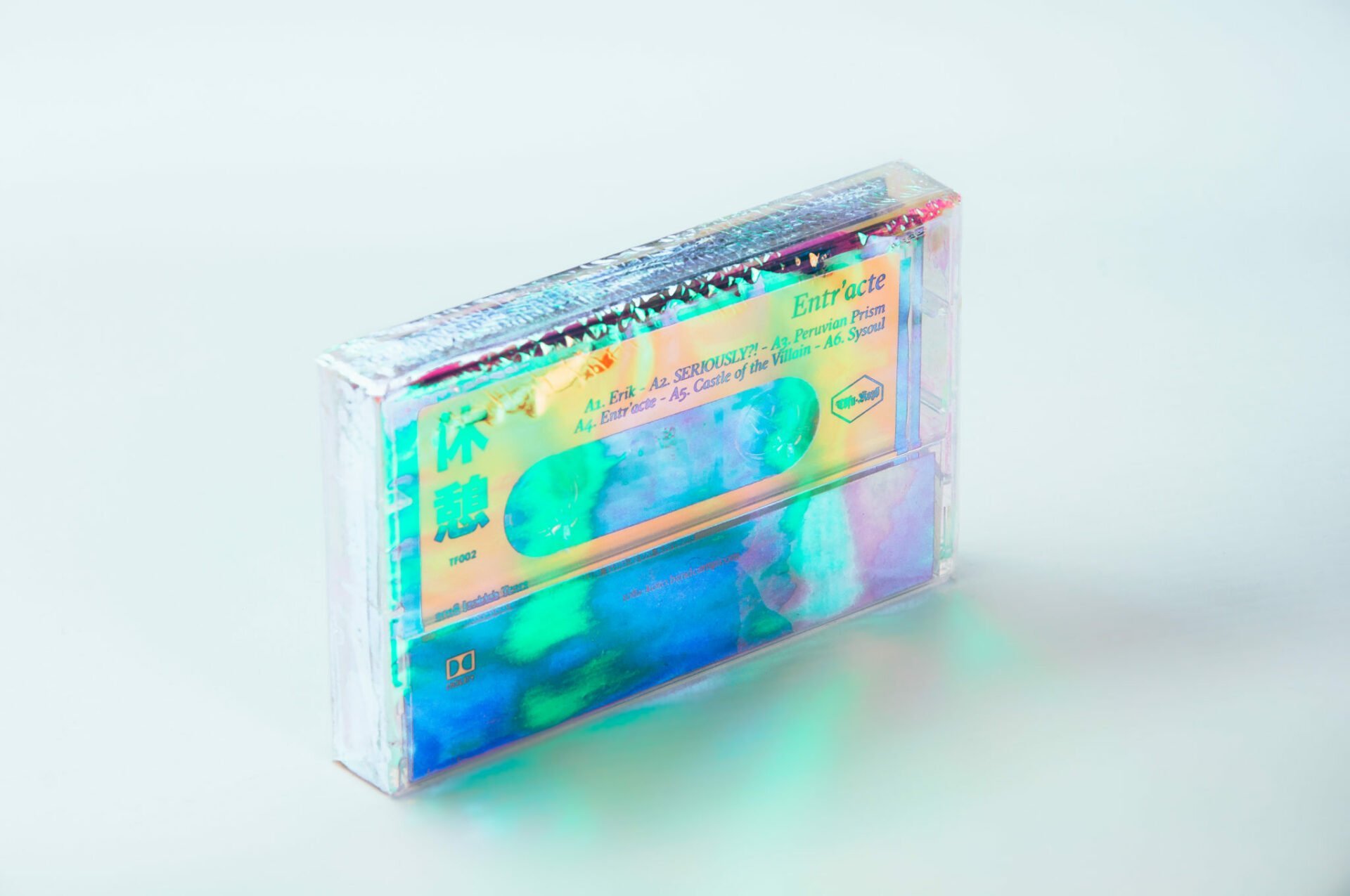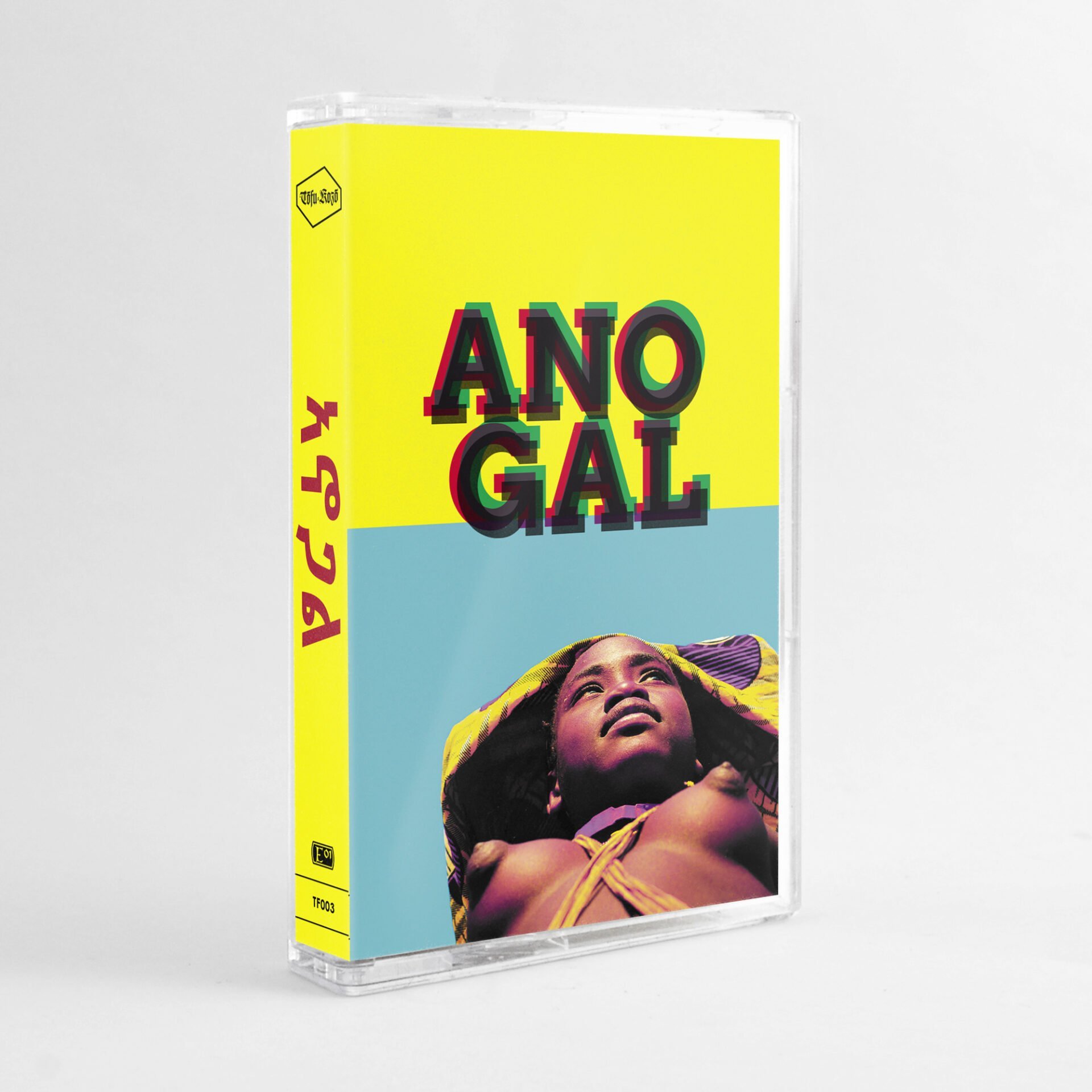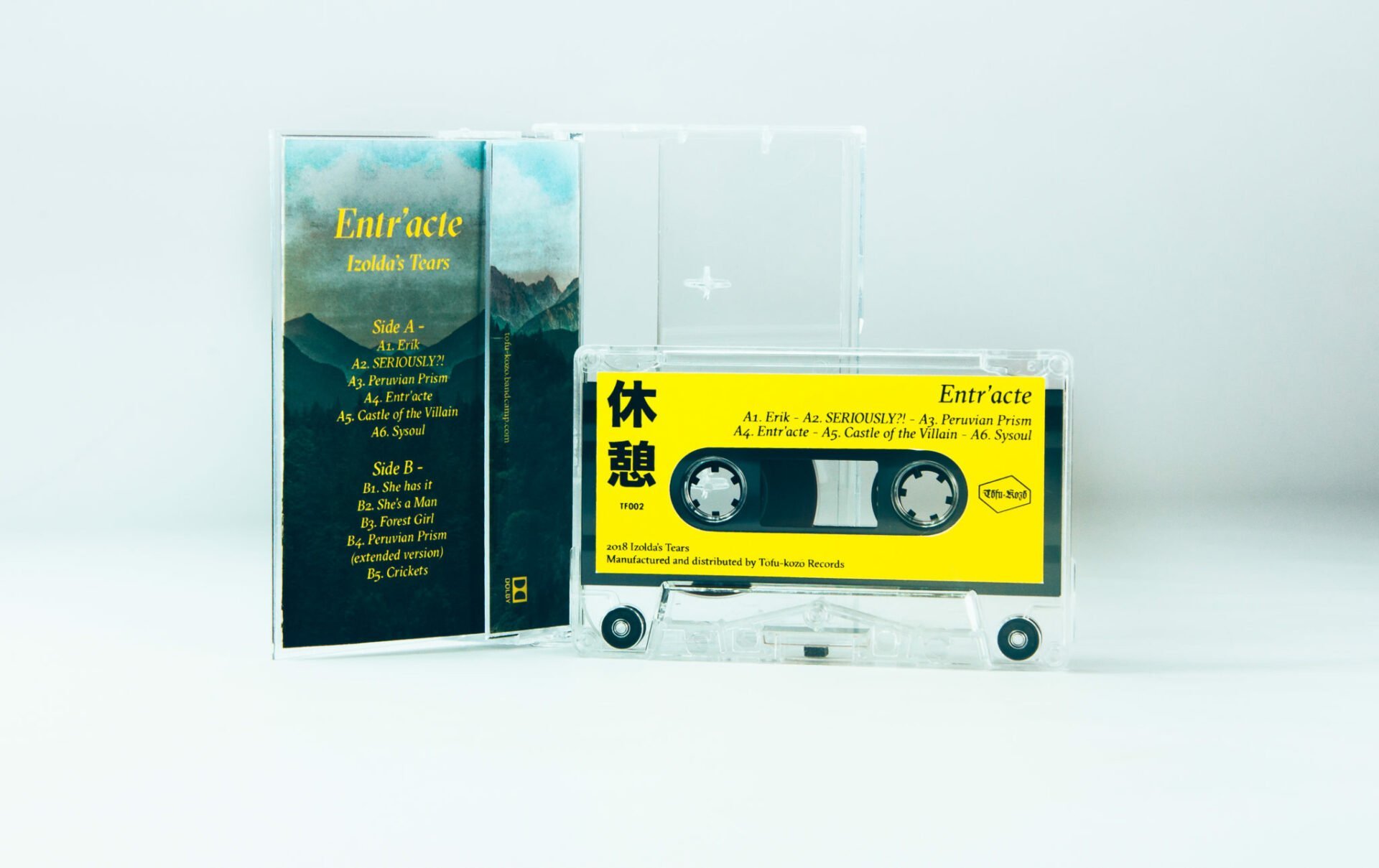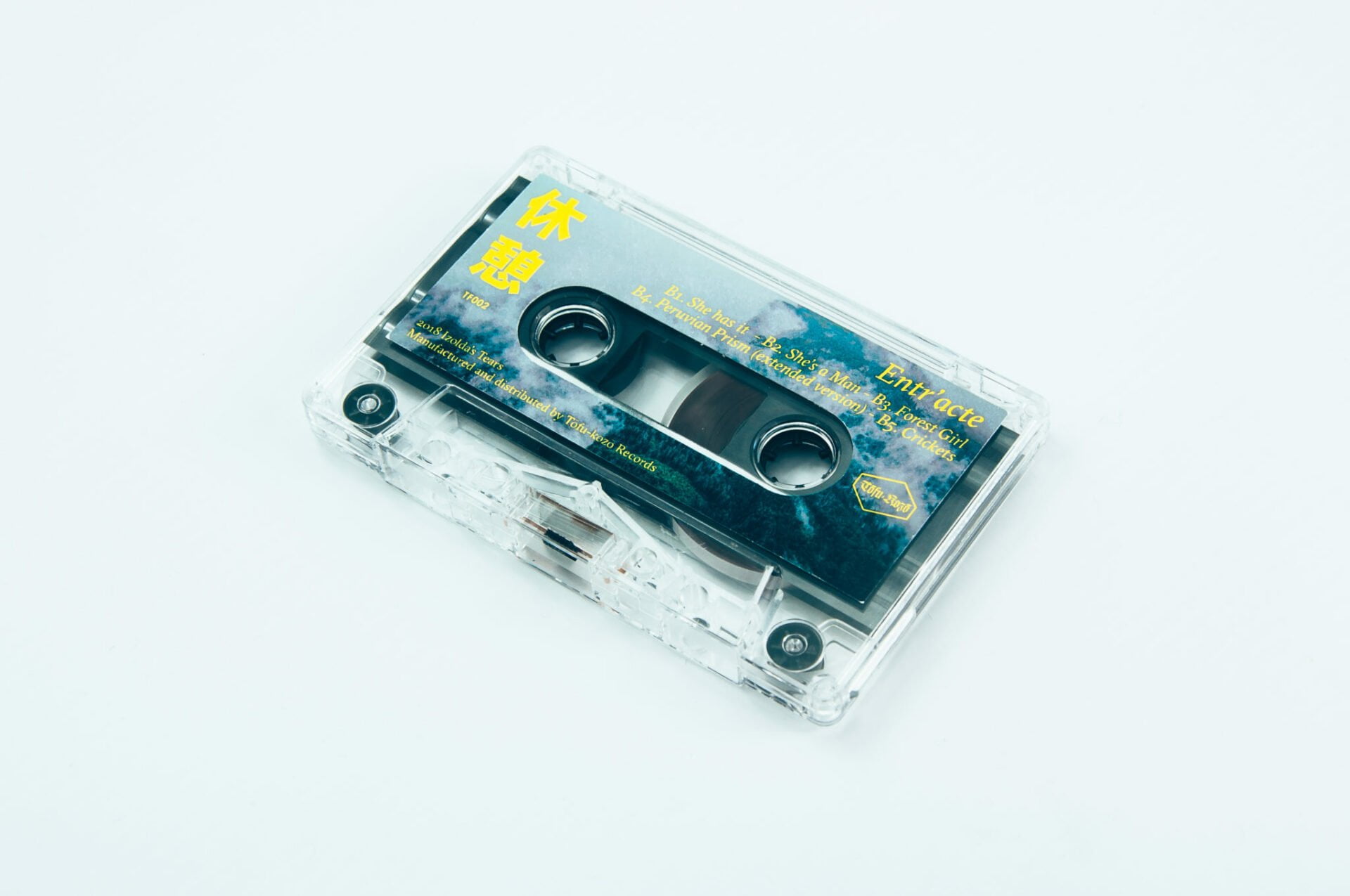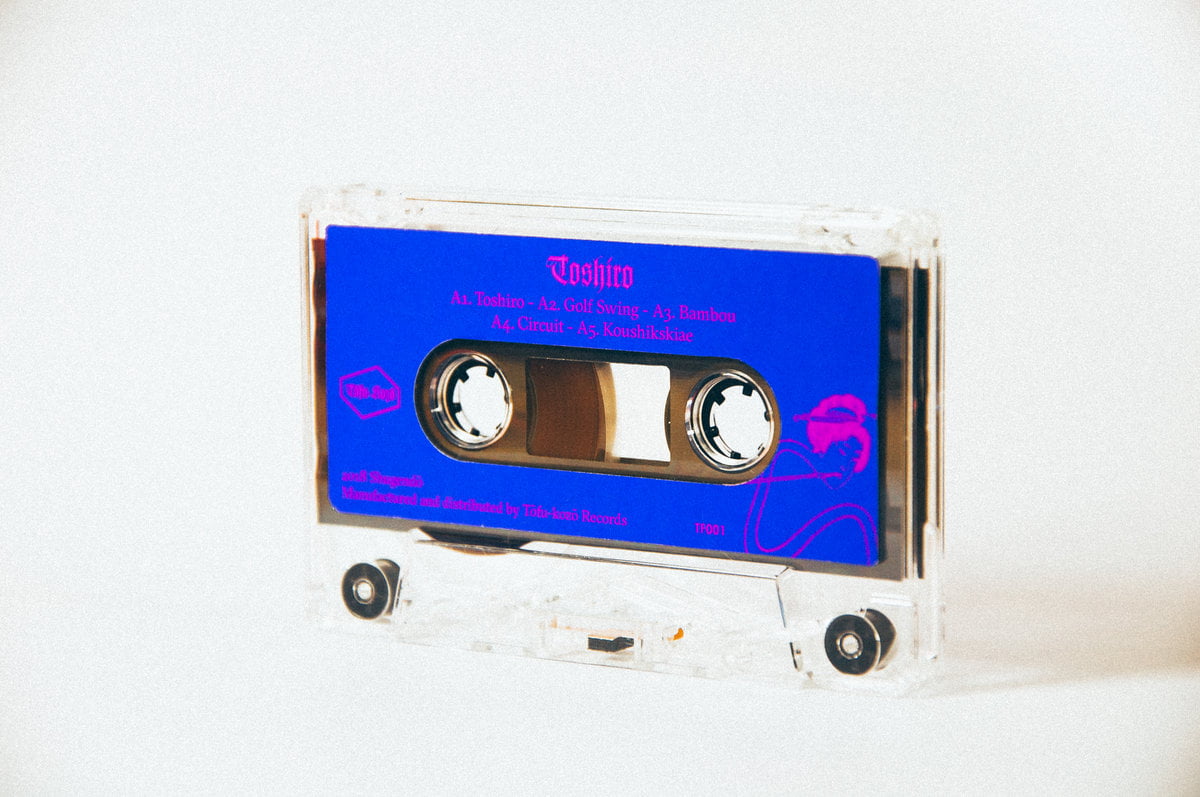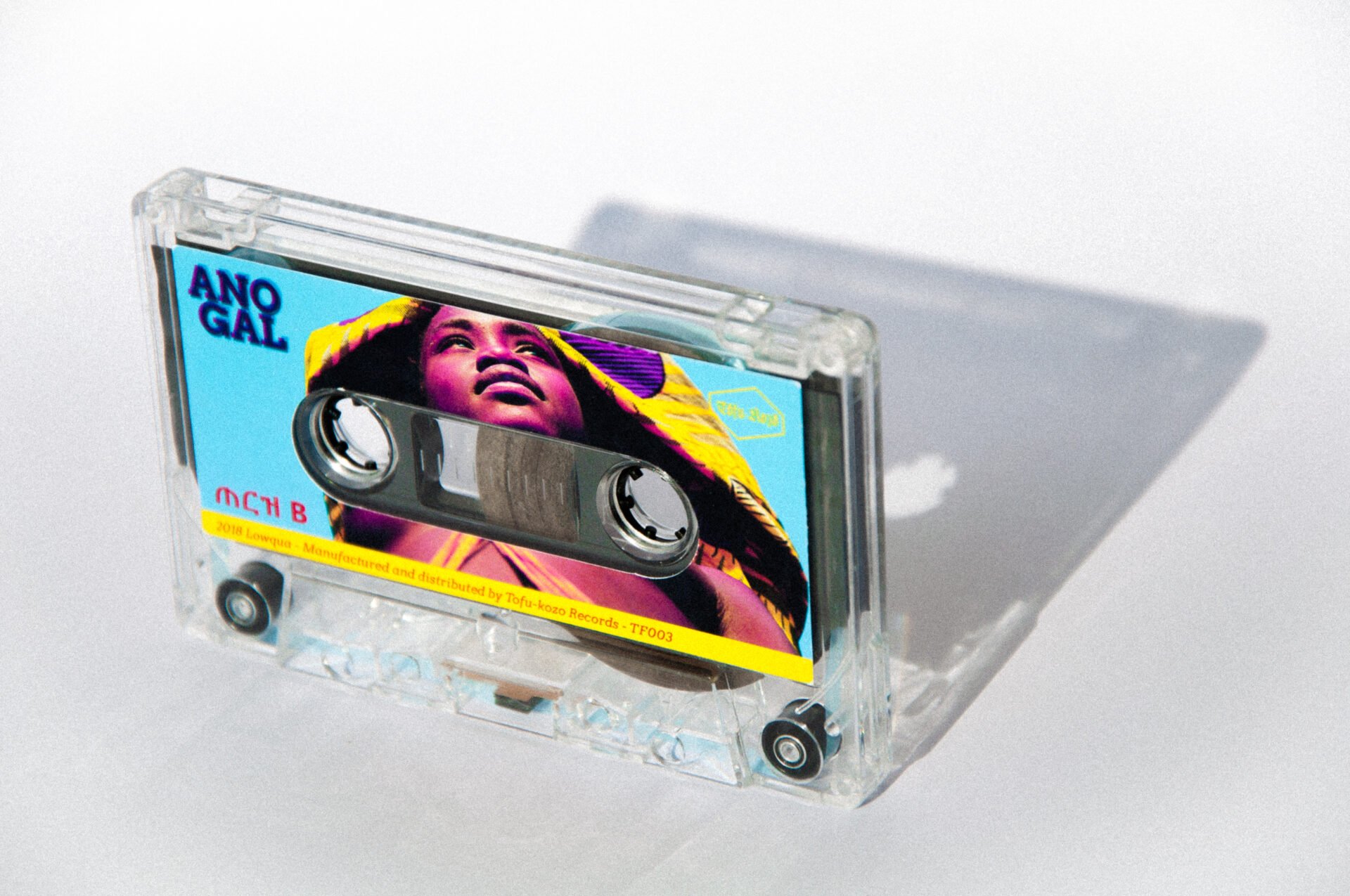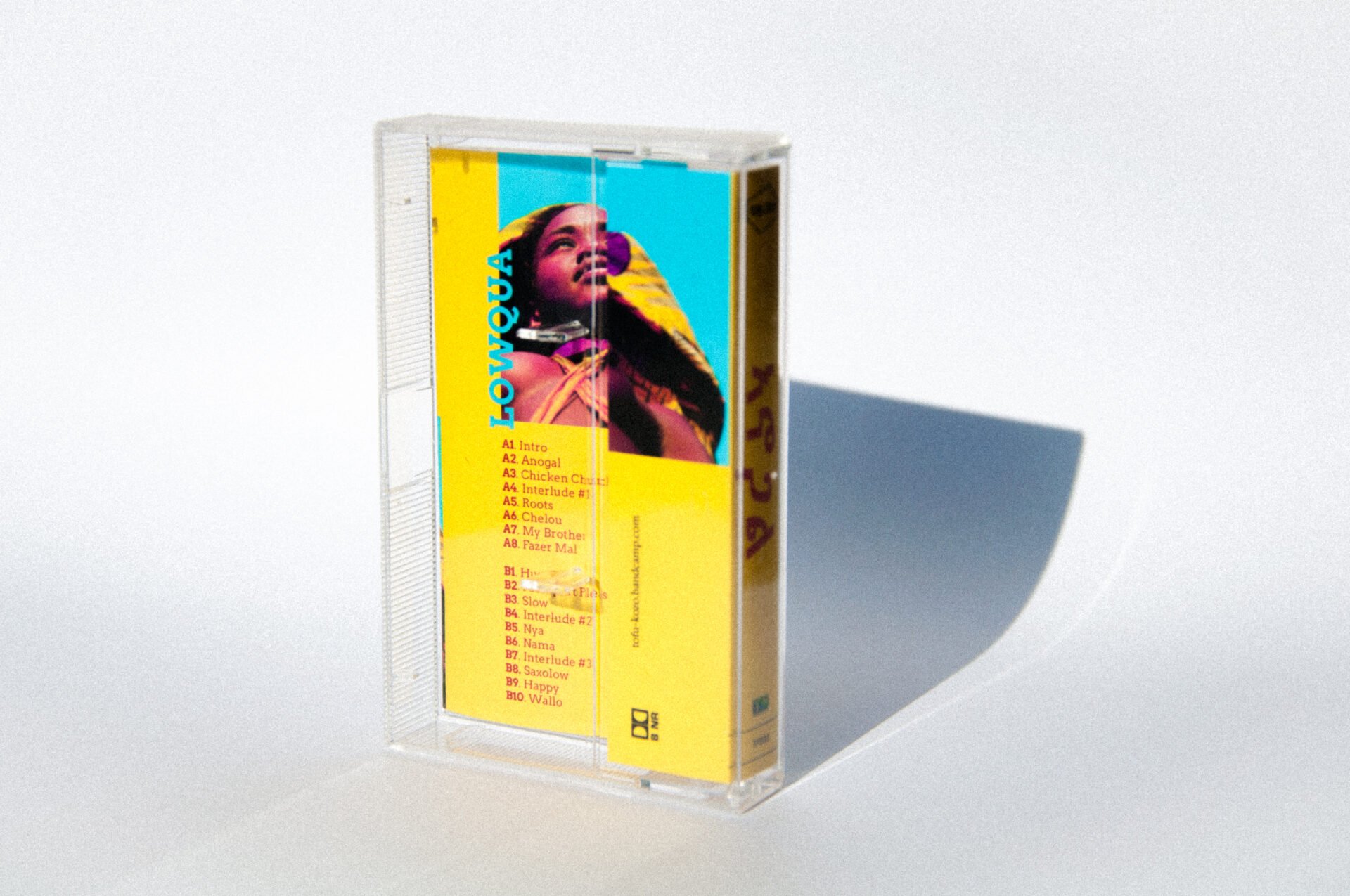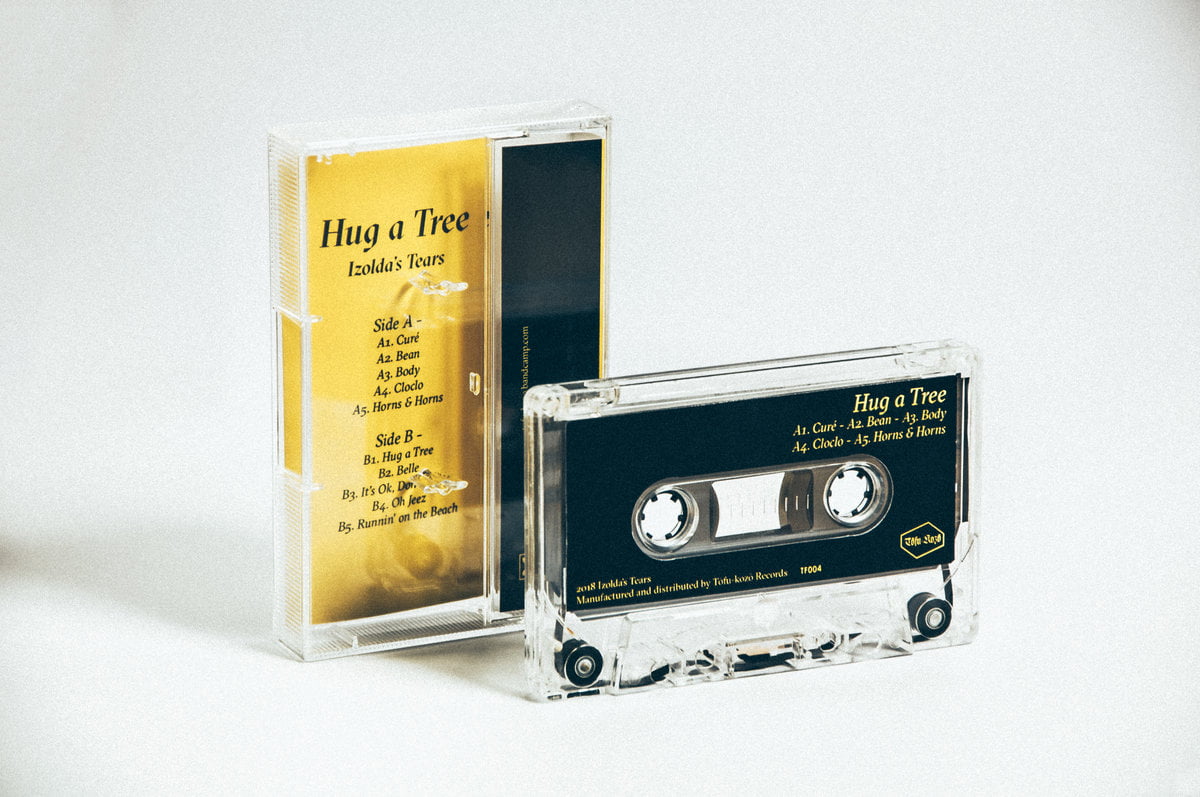 Au Japon, le Tōfu-kozō est un Yokai traditionnel dont le nom signifie « enfant tofu ». Il est ainsi souvent question d'un Yokai prenant la forme d'un jeune moine bouddhiste, emportant avec lui un plateau sur lequel est posé un morceau de tofu. Jeune et timide, il sort alors durant les nuits pluvieuses et poursuit les passants avec son plateau de tofu afin de leur offrir du réconfort.
In Japan, Tōfu-kozō is a traditional Yokai whose name means "child tofu". It is thus often a question of a Yokai taking the form of a young Buddhist monk, taking with him a tray on which is placed a piece of tofu. Young and shy, he goes out during the rainy nights and pursues passers-by with his tray of tofu to offer them comfort.
隠者たちが再び始まる
HERMITS RÉCIDIVE
Après avoir collaboré avec Moonbabies, c'est avec joie que nous nous sommes plongées dans ce nouveau projet du secteur musical. Si vous êtes nostalgique de vos bonnes vieilles cassettes audio et que vous aimez les fatbeats, allez vite faire un tour sur le bandcamp de Tōfu-kozō Records.
After collaborating with 
Moonbabies
, it's with joy that we immersed ourselves in the music world with this new project. If you're nostalgic and if you love good old audio tapes and fatbeats, go take a look at 
Tōfu-kozō Records bandcamp
.
Vous avez aimé ?
Discutons de votre projet !