#TeamBlueMoon ¬ Art Direction / Graphic Design ¬ Paris
Du concept à l'identité visuelle, en passant par les livres, le site web & les shootings photo, Hermits a reçu carte blanche pour mener ce projet dans son intégralité.
From concept to visual identity, including books, website and photo shootings, Hermits received carte blanche to lead this project in its entirety.
視覚的アイデンティティ
IDENTITÉ VISUELLE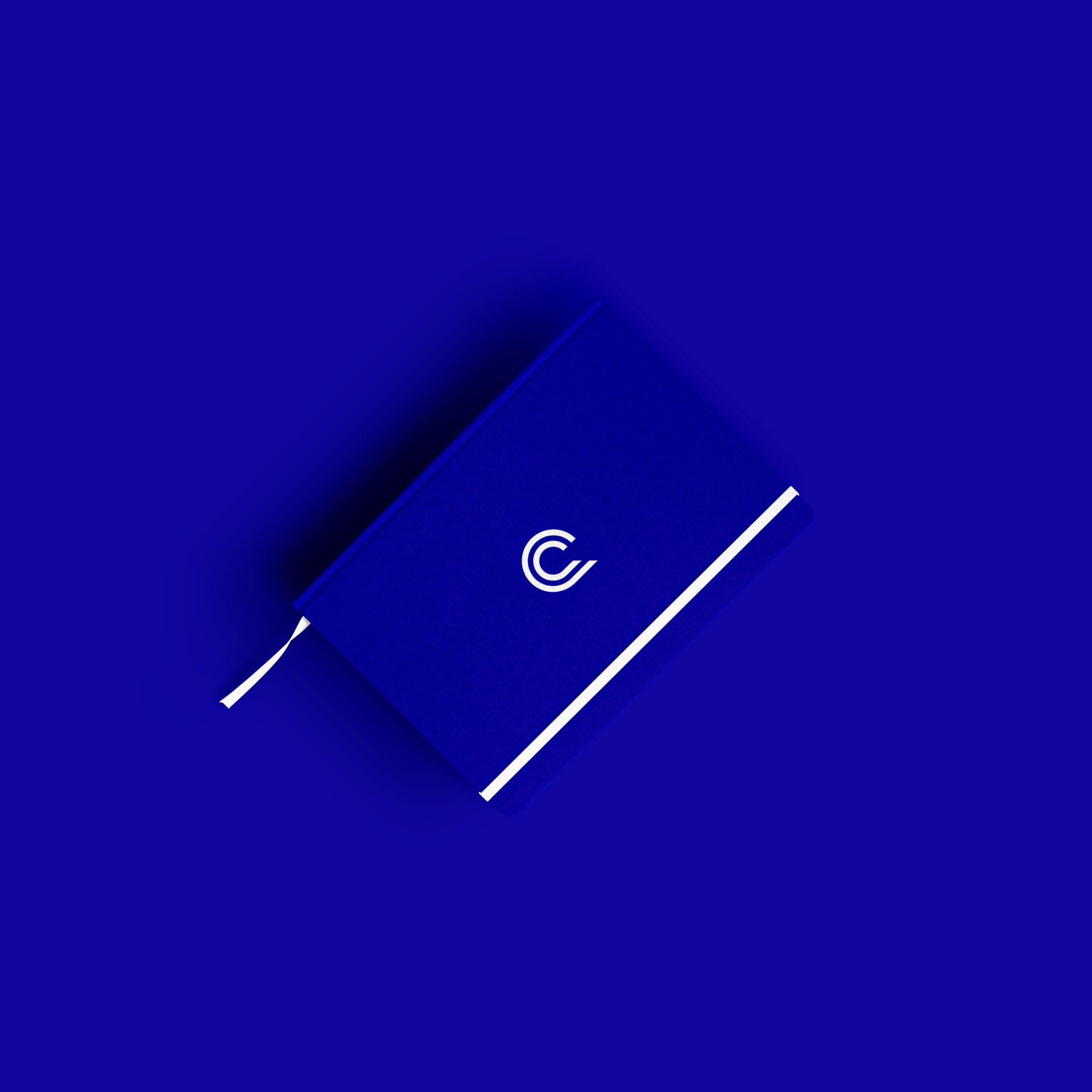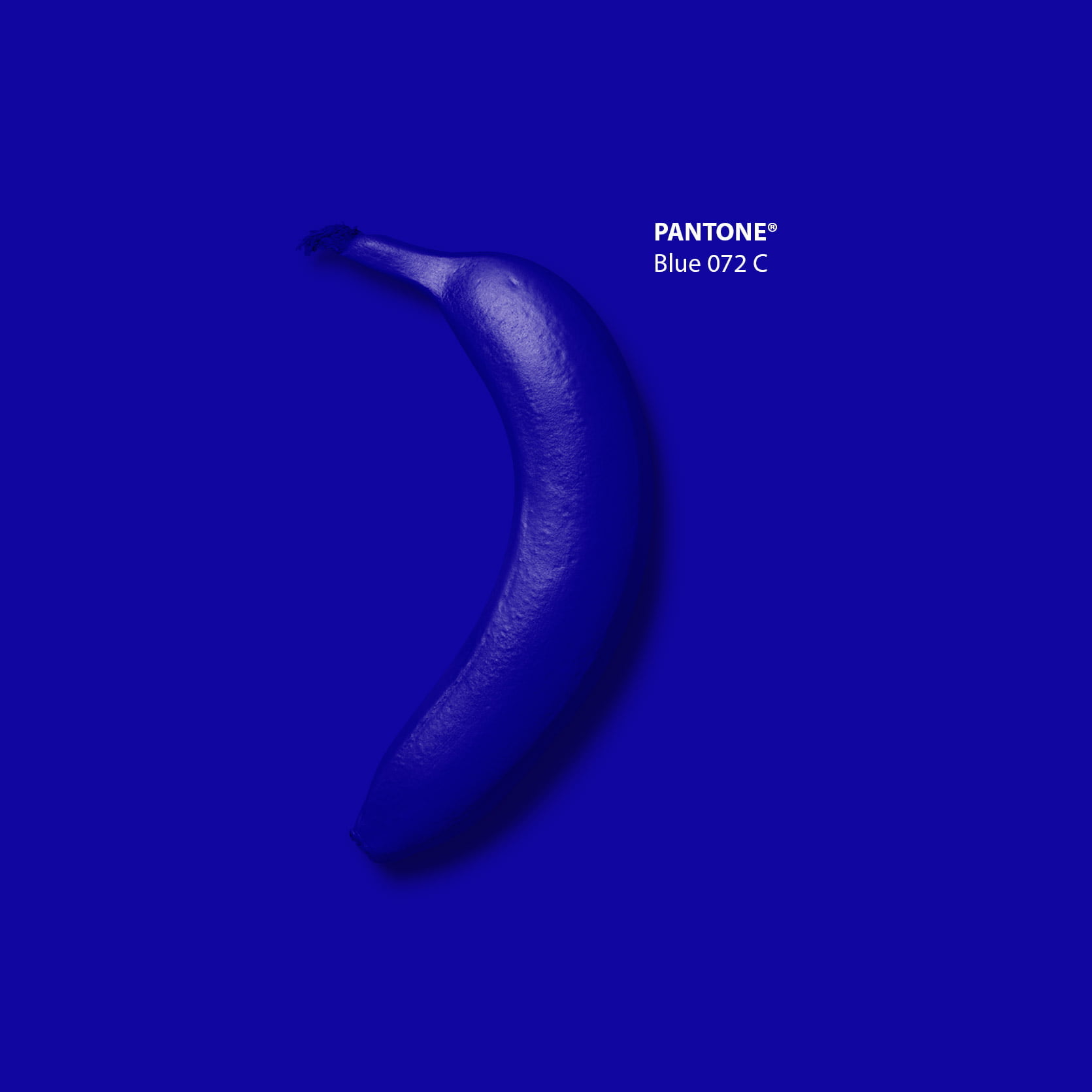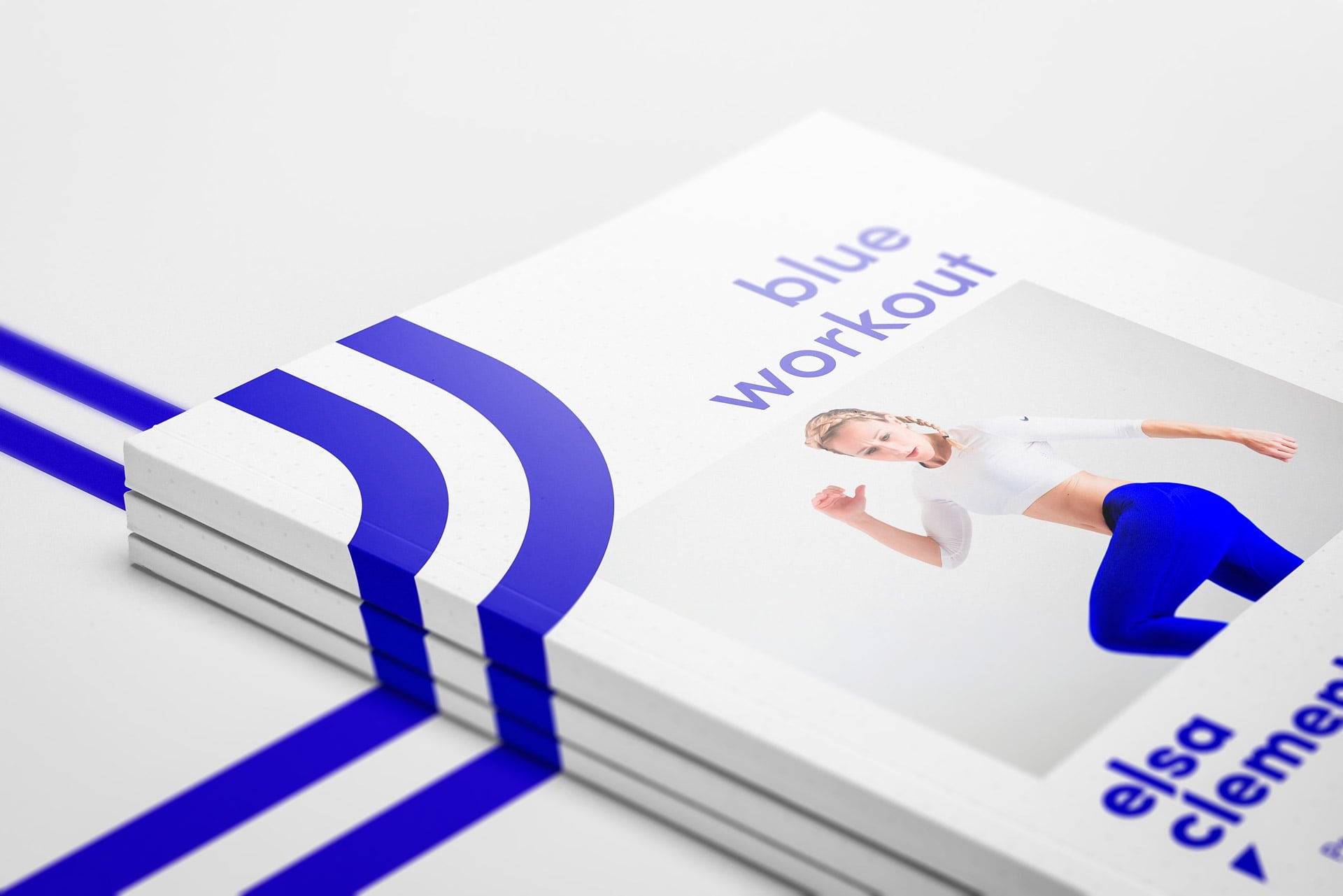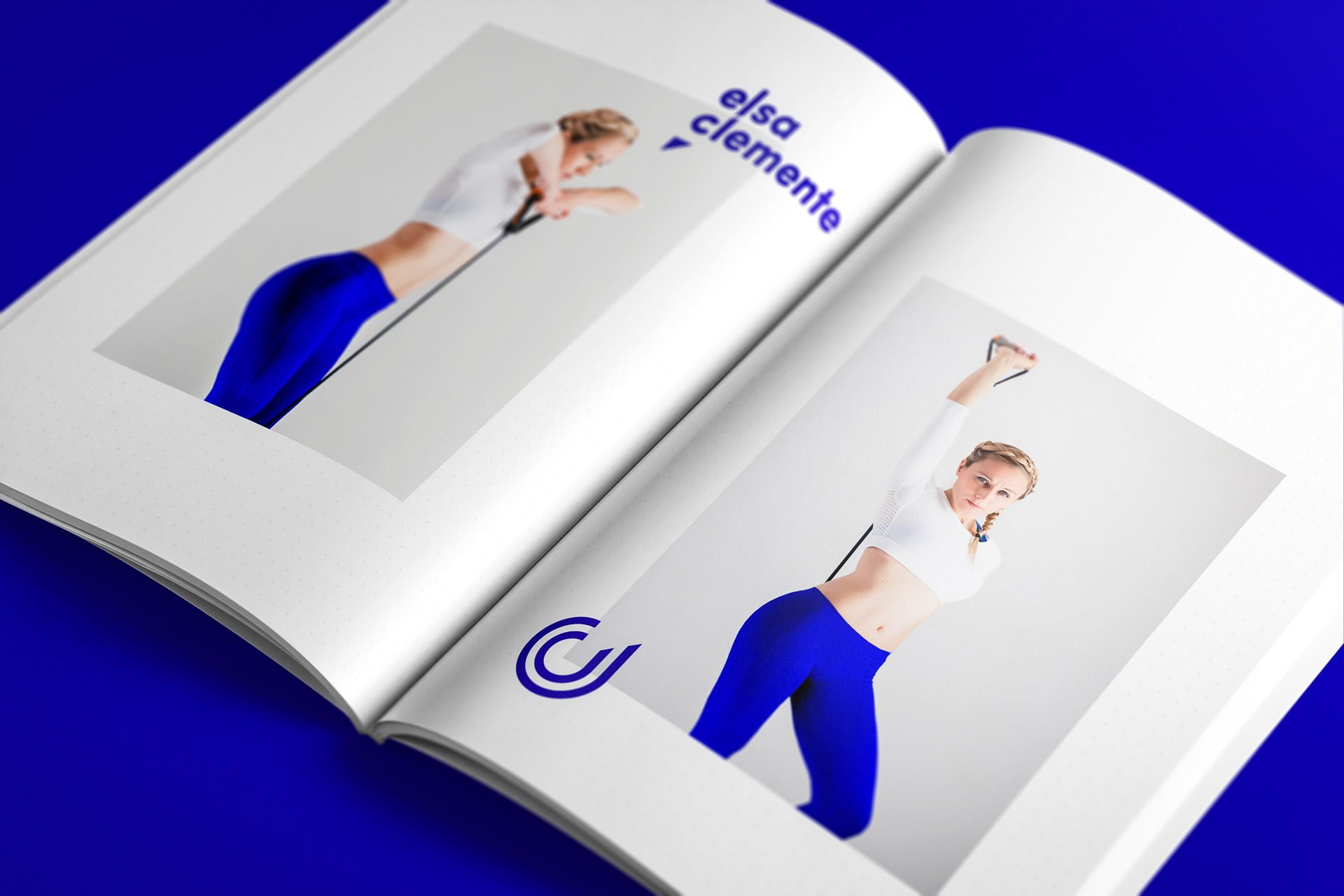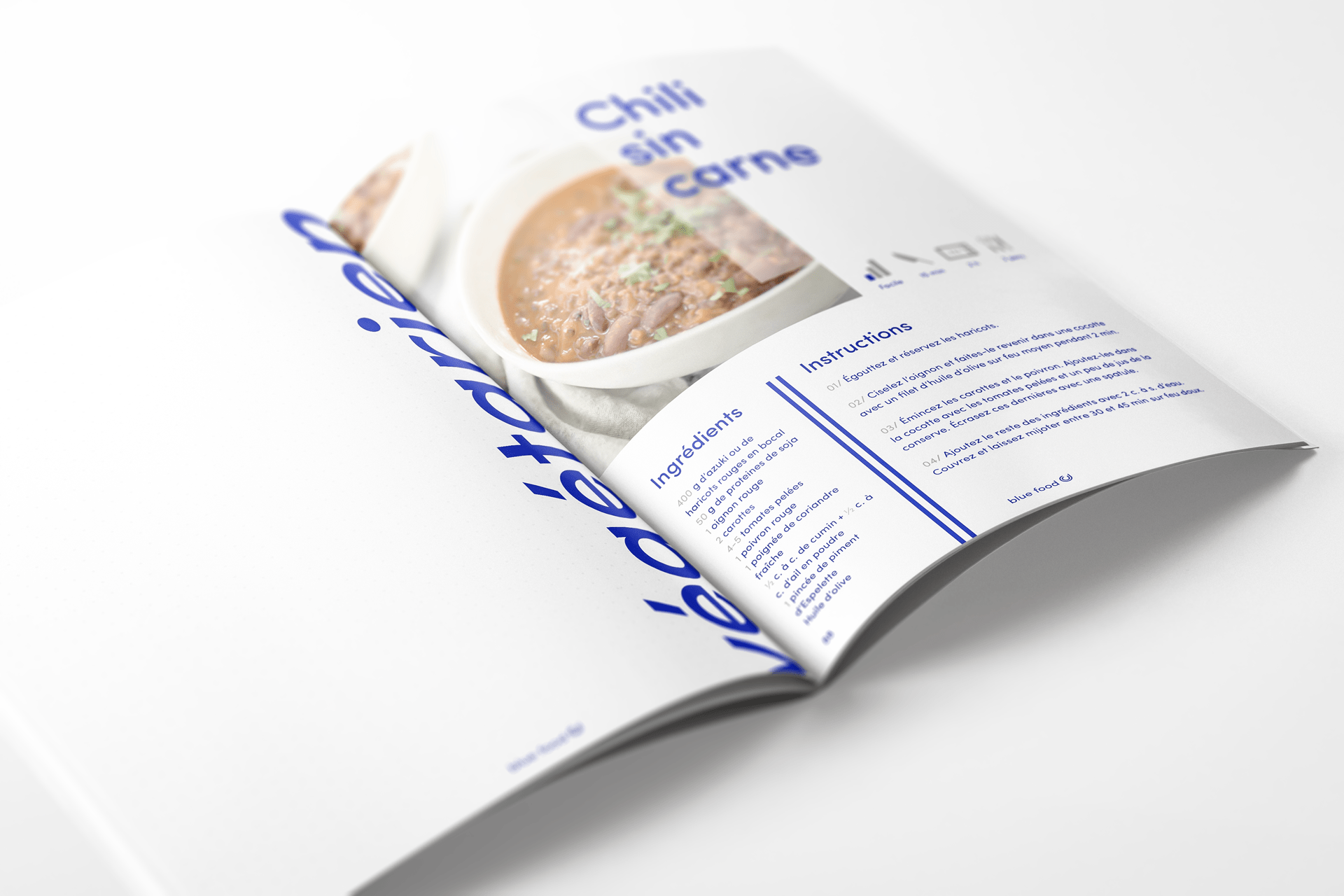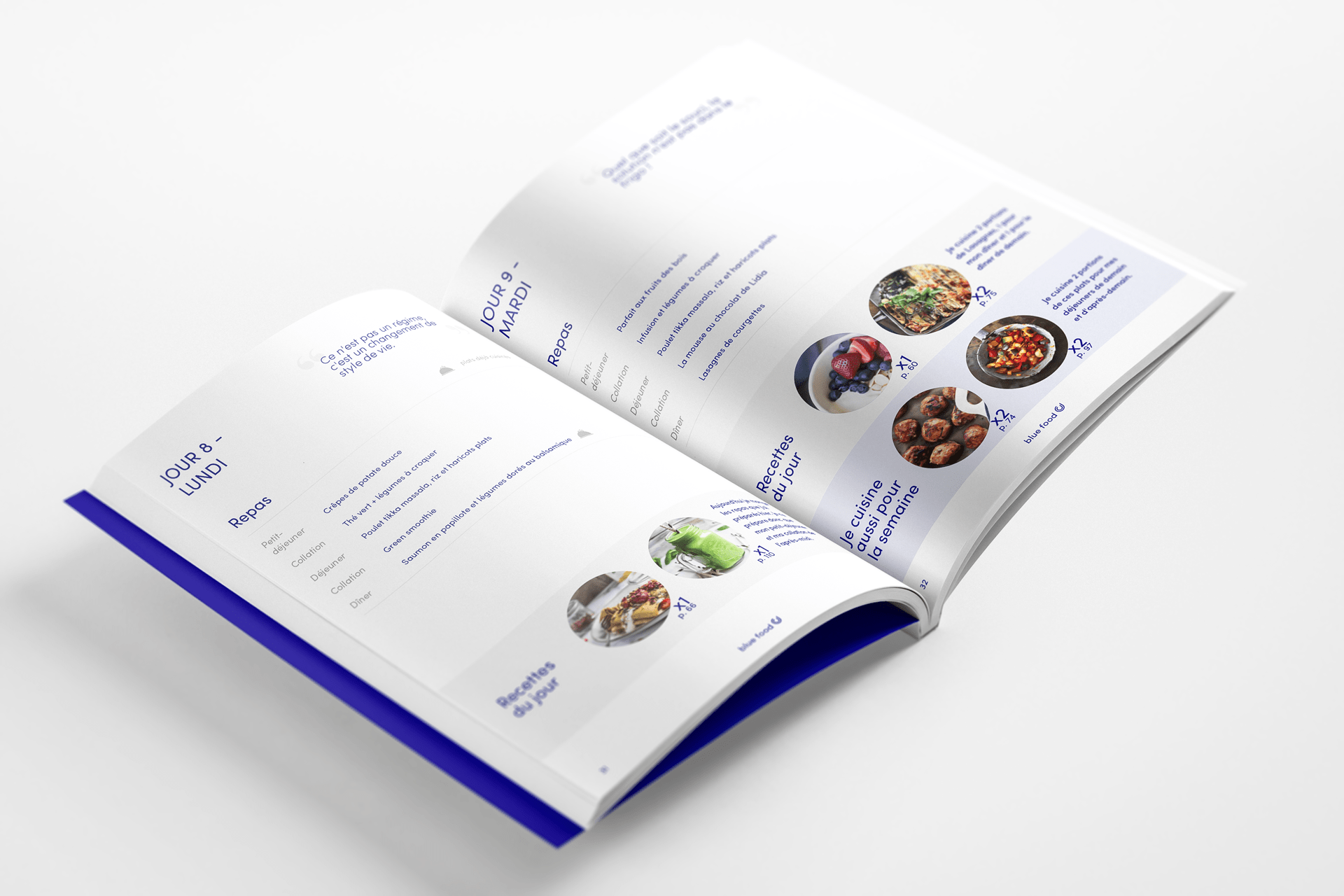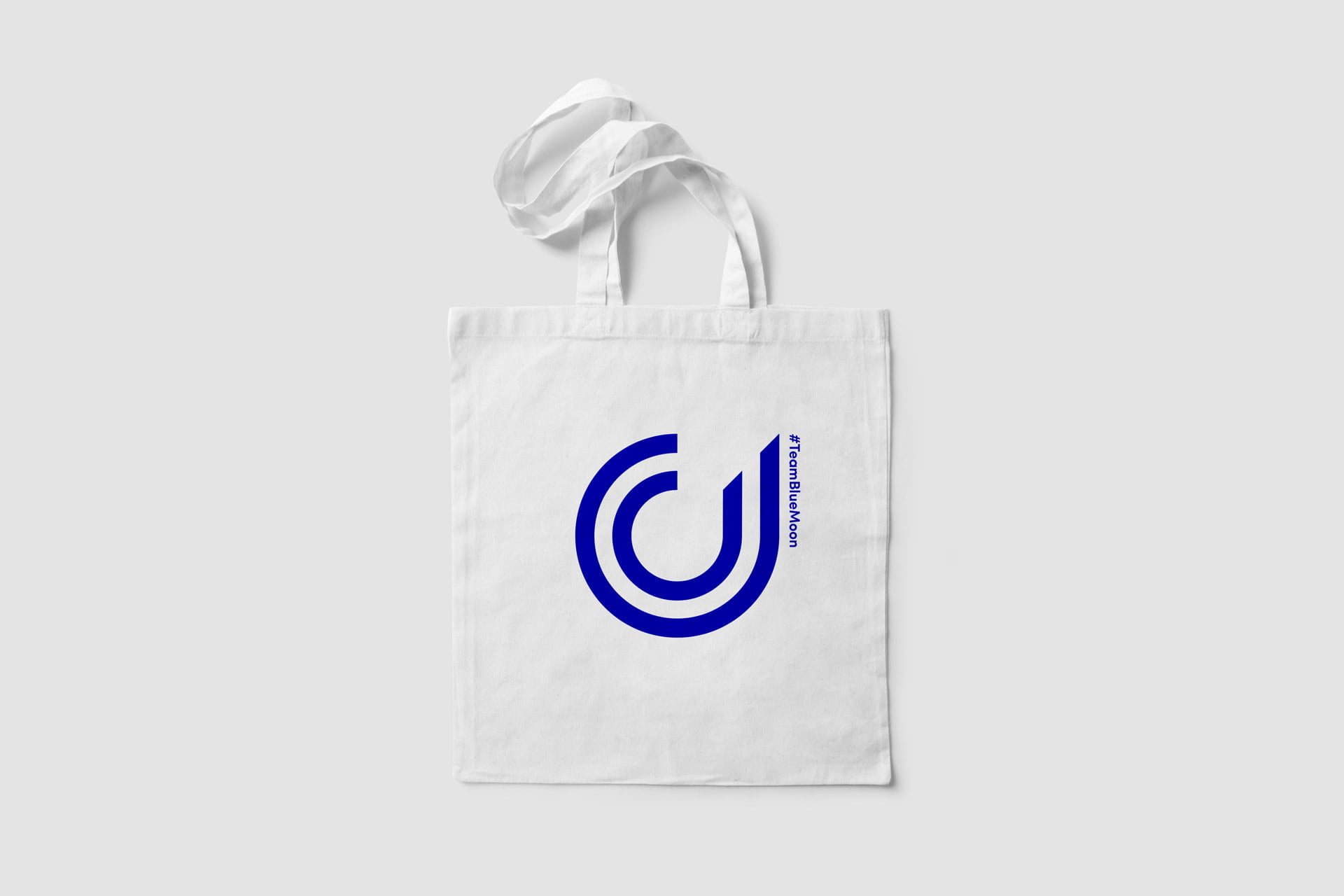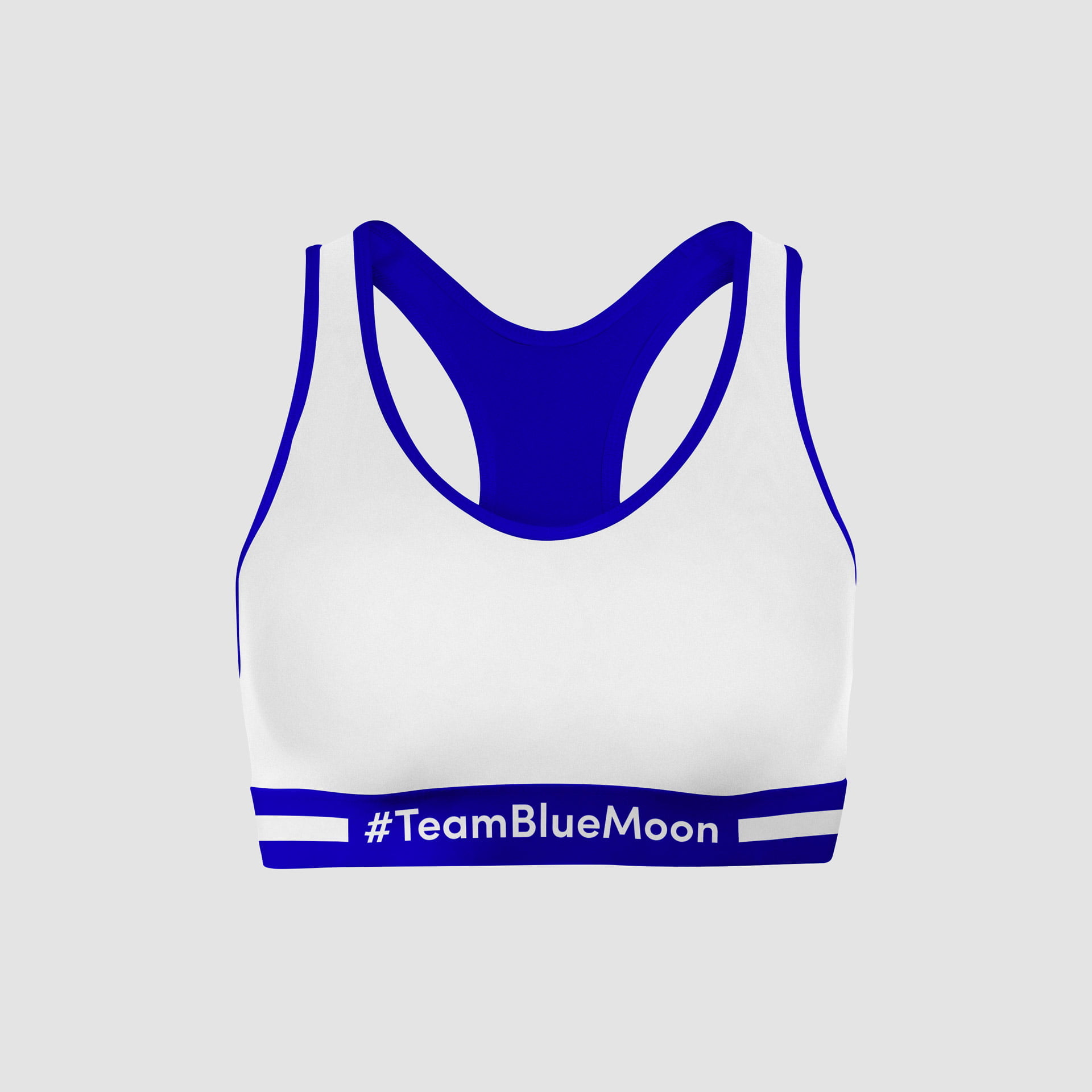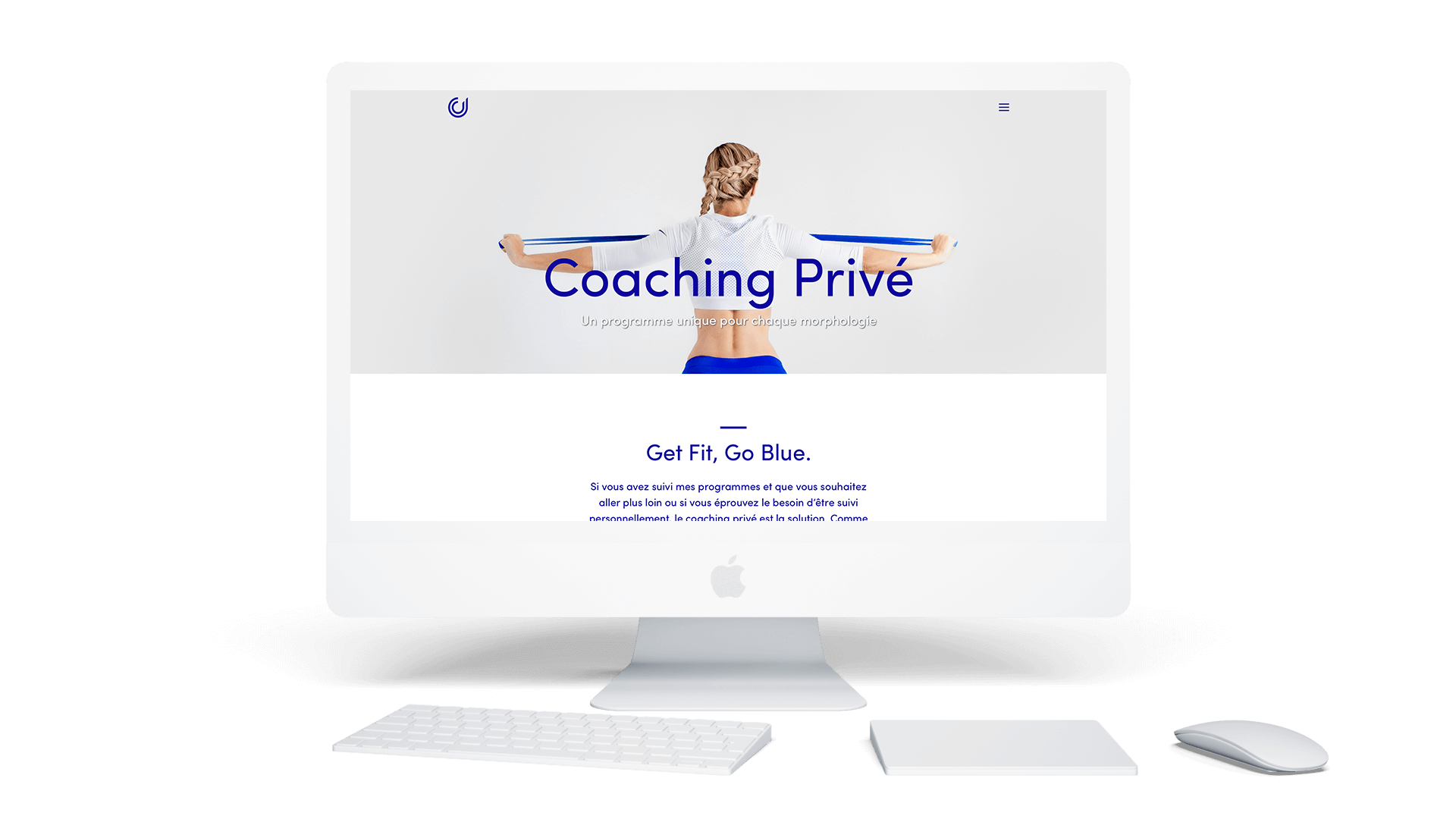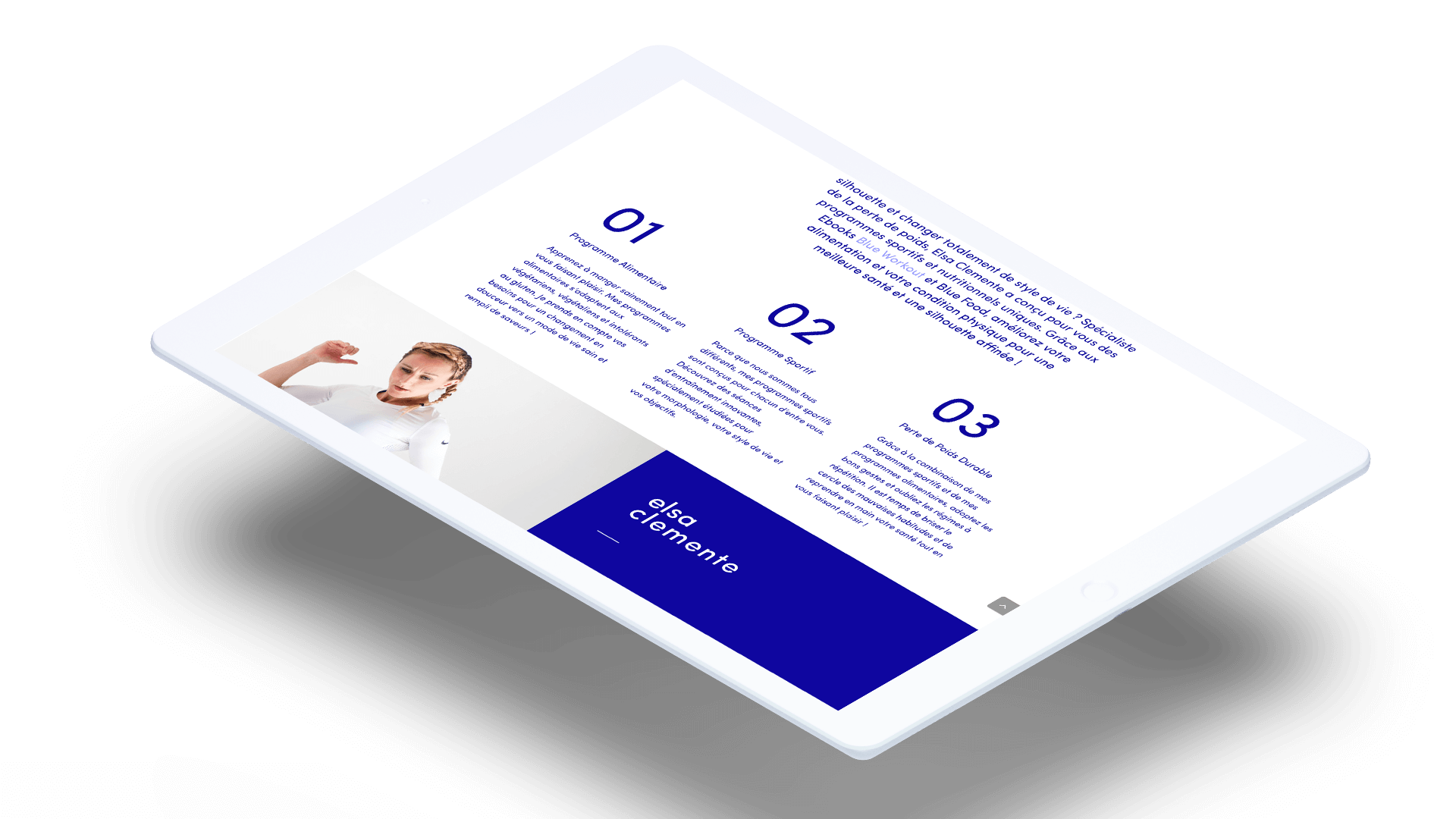 チームブルームーン
TEAM BLUE MOON
Elsa Clemente est coach sportif spécialisée en perte de poids à Paris. Après avoir consacré son activité à la préparation de sportifs de haut niveau, Elsa a décidé de concentrer son savoir et ses meilleurs techniques d'entraînement à travers différents livres, accessible au grand public. En créant la #TeamBlueMoon, elle réunit aujourd'hui de nombreuses personnes autour d'une même passion et d'un objectif commun : celui du dépassement de soi au service du bien-être.
_
Elsa Clemente is a fitness coach from Paris specialized in weight loss. After devoting her activity to the preparation of top athletes, Elsa decided to concentrate her knowledge and her best training techniques through different books. By creating the #TeamBlueMoon, she gathered today many people around the same passion and a common goal: be in better heatlh and in better shape.
シンボリック
SYMBOLIQUE
Une année calendaire étant légèrement plus longue qu'un cycle lunaire, il arrive environ tous les deux ou trois ans qu'une treizième pleine Lune apparaisse. Provoquant deux pleines Lunes dans un même mois, c'est cette dernière que nous appelons « Blue Moon ».
Également appelée la Lune à buts, la Blue Moon (Lune bleue) est un symbole fort dans de nombreuses civilisations depuis des millénaires. Symbole de féminité dans sa forme classique, la Blue Moon est quant à elle symbole de renouveau par sa rareté et son caractère exceptionnel. Sa venue est donc l'occasion parfaite de penser au futur, de tirer des leçons des expériences passées, de ses échecs et de ses erreurs. Comme les bonnes résolutions de début d'année, la Blue Moon représente un moment idéal pour prendre un nouveau départ et enfin prendre soin de son corps.
_
A calendar year being slightly longer than a lunar cycle, it happens about every two or three years that a thirteenth full moon appears, called « Blue Moon ».
Also known as « Moon for Goals », the Blue Moon is a strong symbol in many civilizations. Symbol of femininity in its simple form, the Blue Moon is symbol of renewal by its rarity. His coming is the perfect opportunity to think about the future, to learn from past experiences, failures and mistakes. The Blue Moon represents the ideal moment for a new beginning.
隠者たちが再び始まる
HERMITS RÉCIDIVE
Après avoir collaboré avec Purphyt, Evolufit et ACT, nous n'avons pu résister une fois de plus à une demande de collaboration au sein du secteur du bien-être/sport/santé. Visitez le site web d'Elsa pour en savoir plus sur le projet #TeamBlueMoon et ainsi découvrir l'ensemble des créations réalisées pour notre coach favorite.
After collaborating with Purphyt, Evolufit and ACT, we could not resist once again a request for collaboration within the well-being / sport / health sector. Visit the Elsa website to learn more about the #TeamBlueMoon project and discover all the creations made for our favorite coach.