「 

TIFFANYH 

」
logo & BRANDING
Tiffany Hemery 
¬
 Direction Artistique / Design Graphique 
¬
Amiens
Conseillère en image en Picardie et sur la Côte d'Azur, Tiffany travaille aussi bien avec des particuliers que des professionnels. Cette dernière a fait appel à nous pour l'ensemble de son branding, du logo à l'identité visuelle, en passant par l'édition de supports web et print.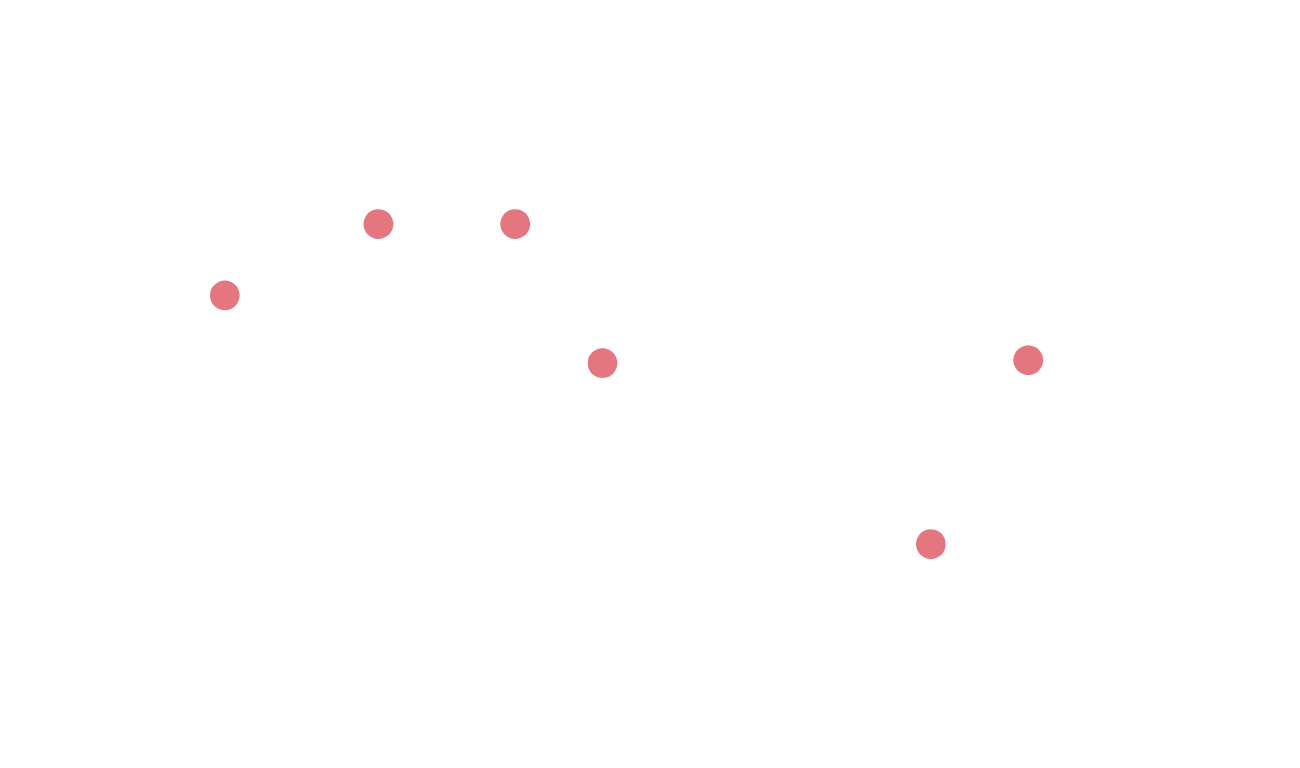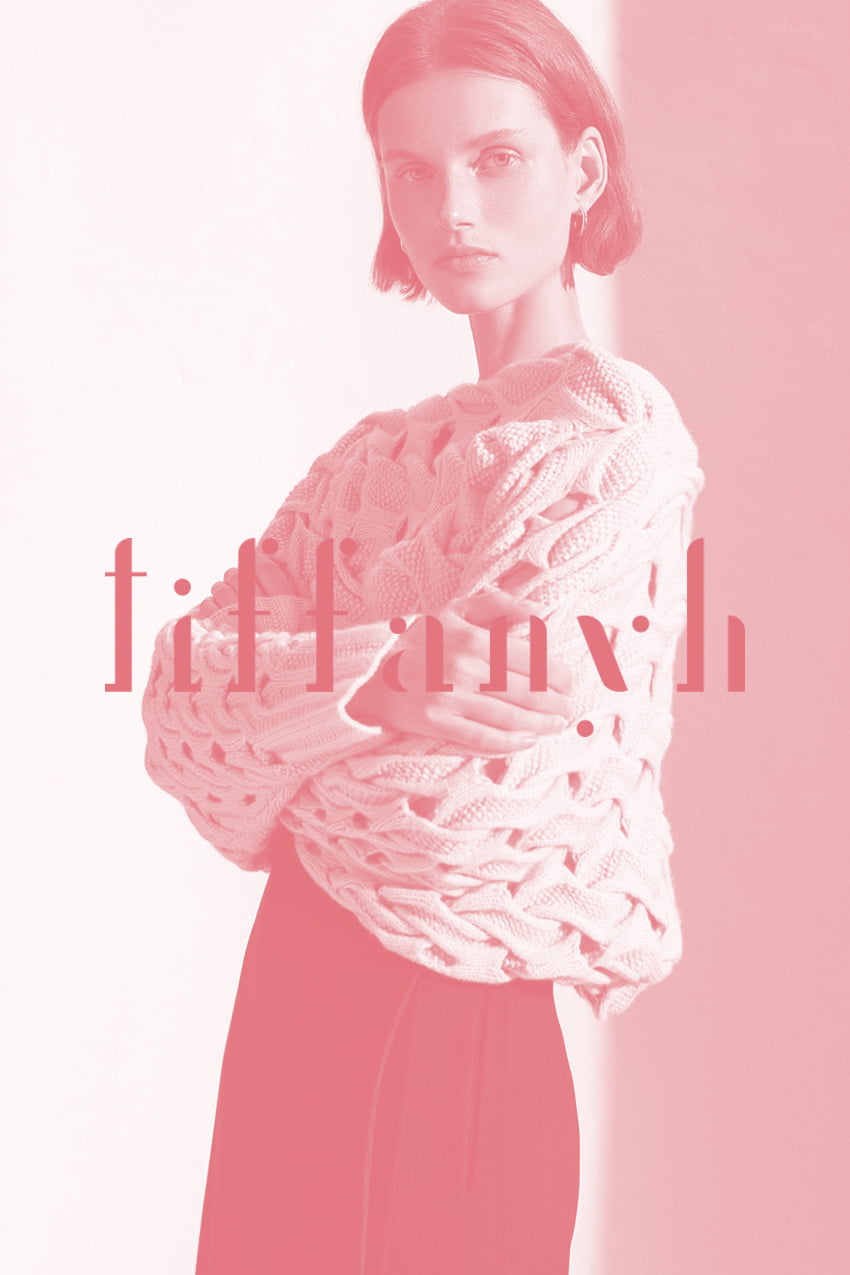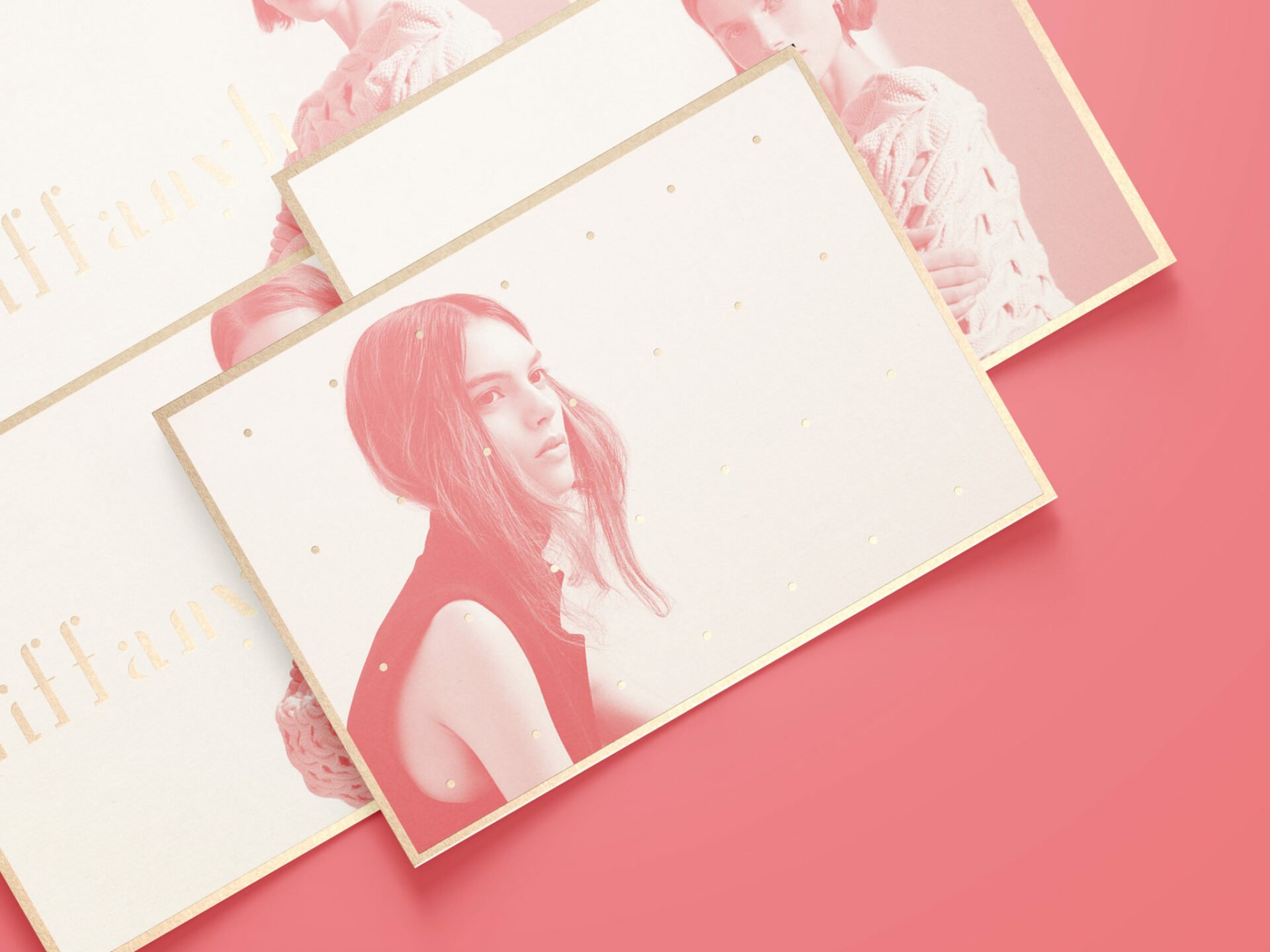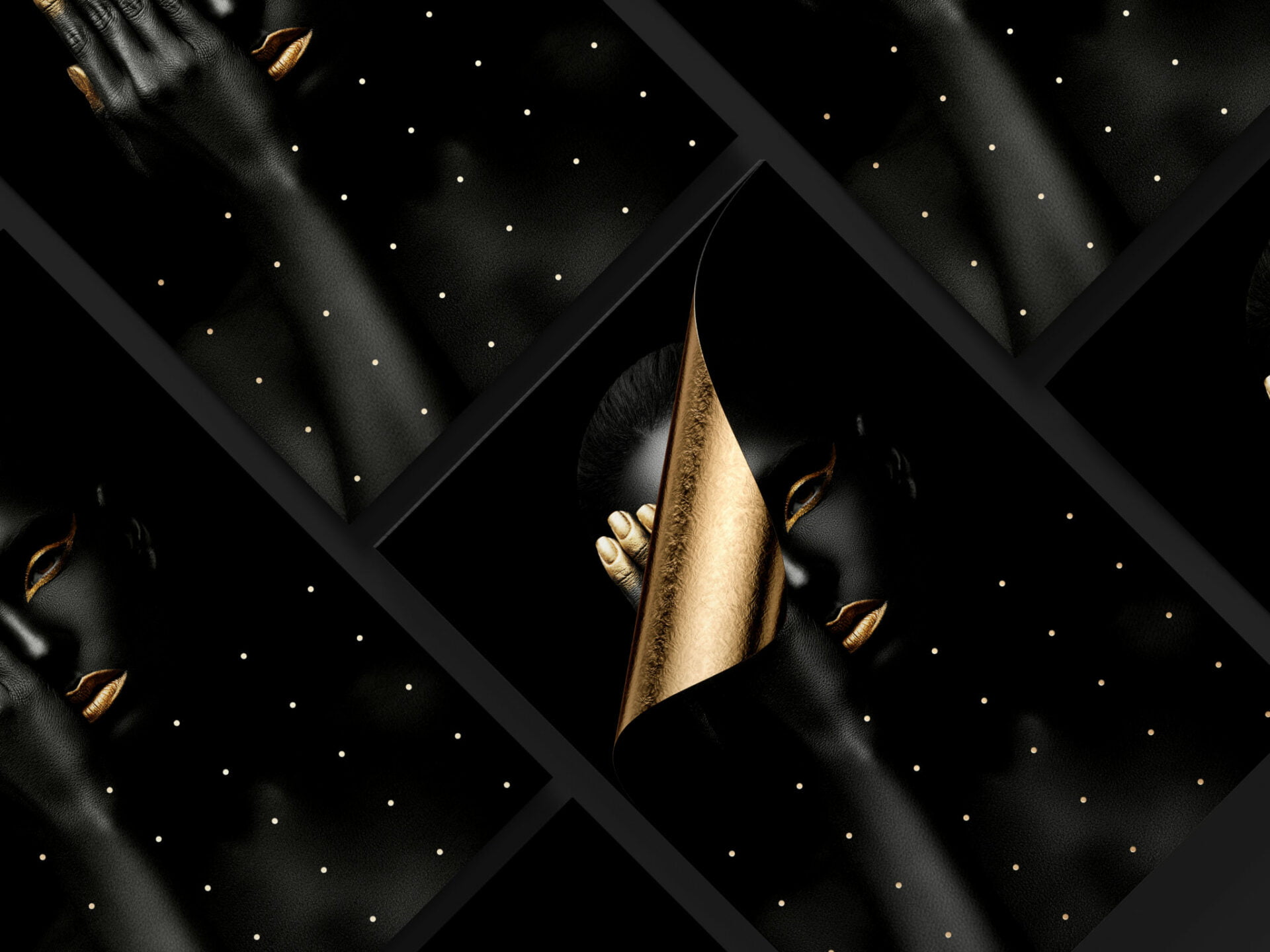 Basée sur une dualité propre à son champ d'action, l'identité conçue pour Tiffany Hemery se déploie au fil de deux tons principaux. La douceur et la clarté du rose s'adresse au B2P alors que l'élégance du noir vise le B2B. Reliées par le doré, cette palette de couleurs embrasse avec sobriété légèreté et distinction, douceur et luxe, style et prestige.
Based on a duality specific to its field of action, the identity designed for Tiffany Hemery unfolds over two main tones. The softness and clarity of the rose is for B2P while the elegance of black is for B2B. Joined by gold, this palette of colors embraces soberly lightness and distinction, softness and luxury, style and prestige.
Vous avez aimé ce projet ? Discutons du votre !